Insights
Phi News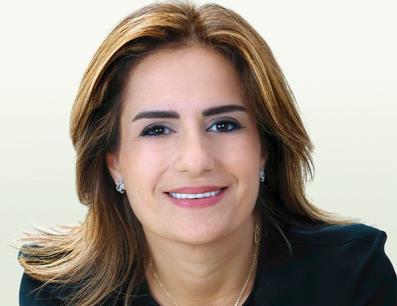 Micheline el Housseini Timbrell. L'entrepreneuriat dans les veines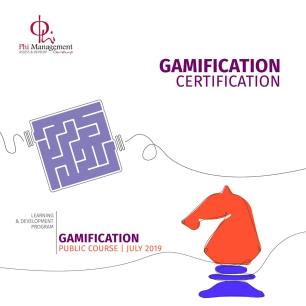 All the details about the Gamification Certification happening on 11th and 12th of July, 2019. Check it now !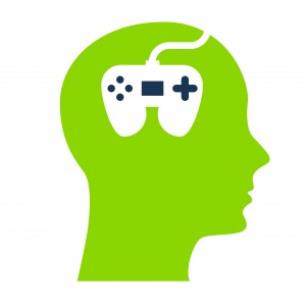 "WHAT IS GAMIFICATION?" A straight forward basic answer Gamification Workshop Join us on July 11&12, 2019 Contact us for more details on 961 1 393335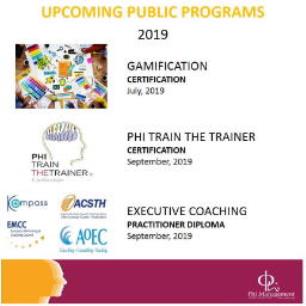 Phi Management | Q3 Public Programs and Certifications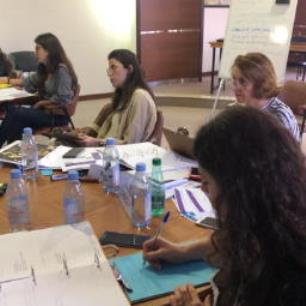 On a scale of 5, is it a 2 or a 3 on strategic thinking ?🤔 Assessors ready to justify their rating: CALIBRATION day... Assessors Skills Certification, Fattal Group, HR team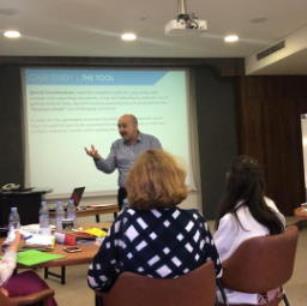 How do you assess and evaluate a business case against managerial and business competencies? Skills practice. Assessors skills certification : Fattal Group HR team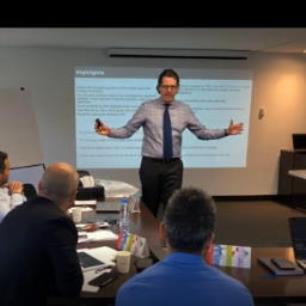 Phi Management Public Speaking Program: IGNITE. Ready to inspire, convince and engage? Azadea Group | Country Managers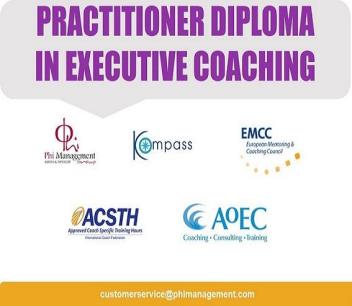 Looking for an accredited program in EXECUTIVE COACHING Diploma?
2019 Public Programs
Train the Trainer Certification® | Instructional Design & Dynamic Delivery: Save the dates: • Module#1: September 11,12 &13, 2019 • Module#2: September 19 & 20, 2019 • Assessment days: October 2 & 3, 2019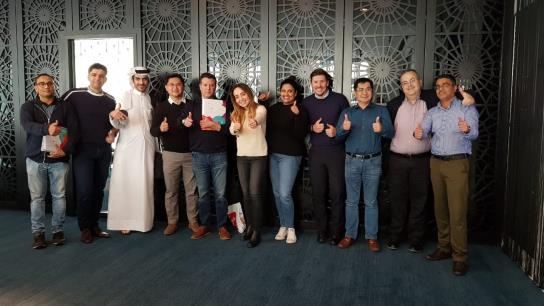 Total Doha Management Program: Building Alignment Through Communication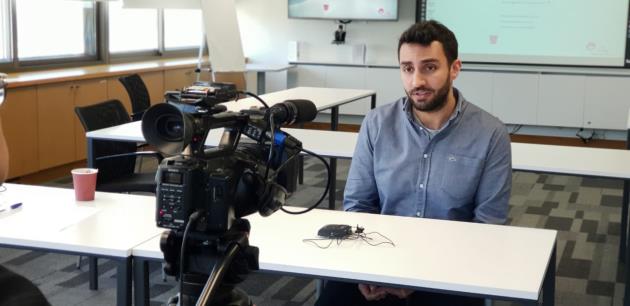 Murex Public Speaking | The Podium program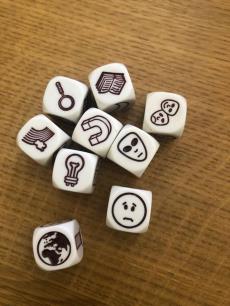 Public Speaking and Communication: Impromptu story telling game used in our programs. Try to make your story in 1 minute!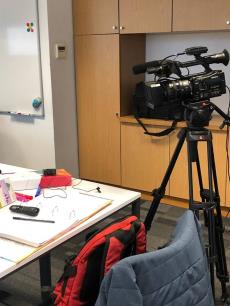 The Podium | Phi Management Public Speaking and Corporate Presentations ; best selling product 2018 with high customer satisfaction and ROI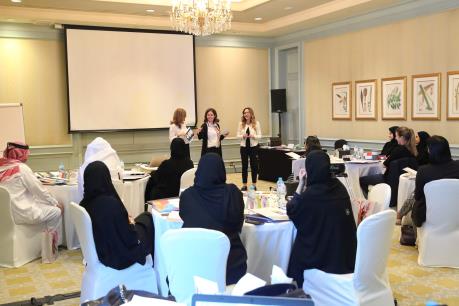 Great 3-day OLP (Organizational Learning Practices) Program with Oil and Gaz companies in Doha organized by Total; Qatar Petroleum, North Oil Company and Dolphin Energy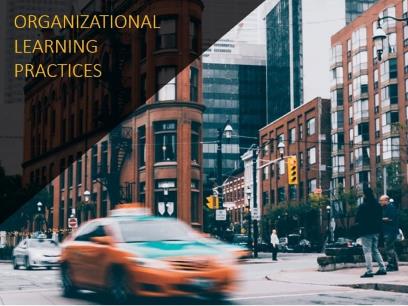 Phi Management New Solutions: Organizational Learning Program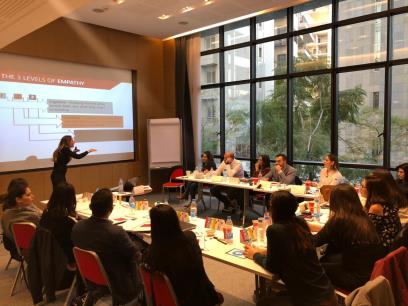 Embracing the feedback culture! L'Oreal Management teams in Lebanon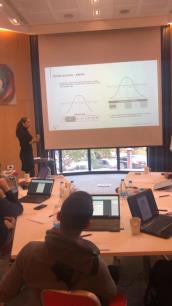 Happening now; Phi team kicking off 2019 with another psychometric certification/ Korn Ferry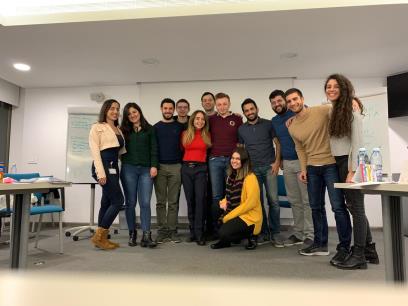 Impactful Communication Skills: Our partnership with Murex delivering this program continues for the 6th year: Games, concepts, models and self-assessments...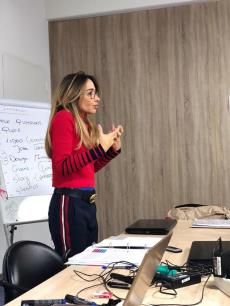 Do you want to develop your training delivery skills and techniques? Train the Trainer Certification©, Delivery focus! SGBL Training department team 👍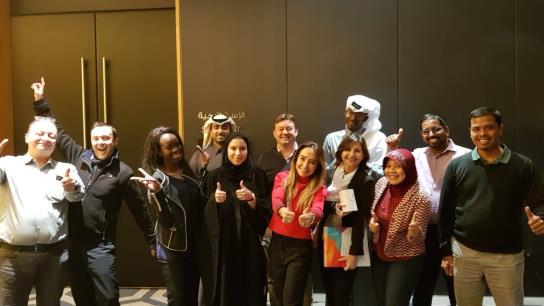 Total Doha; Impactful Communication Skills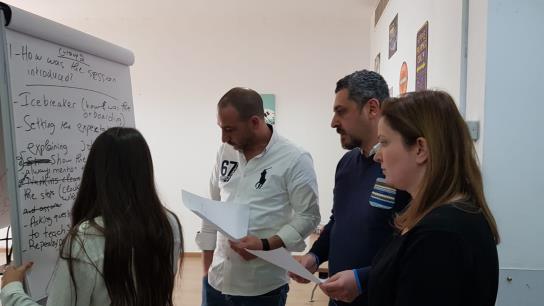 Roadster Diner | On the Job Train the Trainer Certification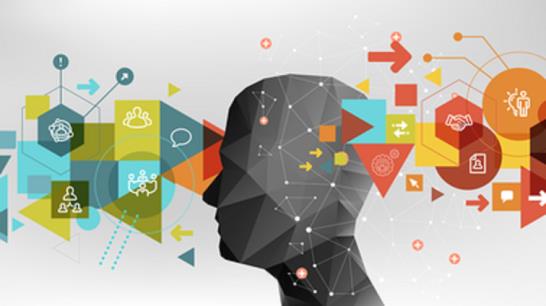 What is the value that psychoanalytic theory can add to the study of organisational behaviour?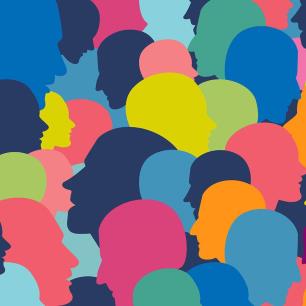 Organisational Behaviours | 4 Benefits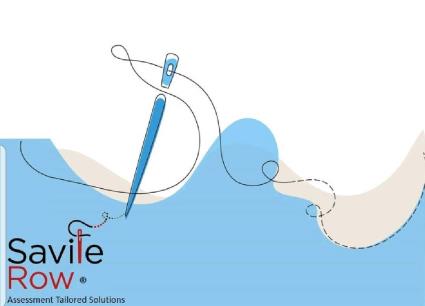 Savile Row is one of the distinguished features of assessment centres' tools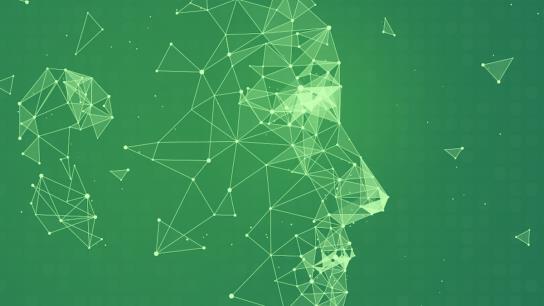 Artificial Intelligence: HR transactions with no human interactions?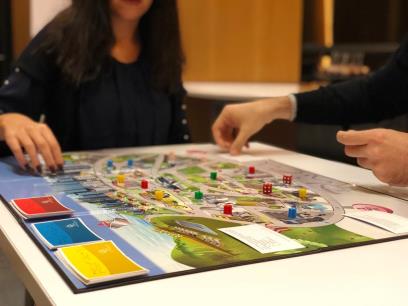 Gamification used in Phi Management programs: Different games used for different learning objectives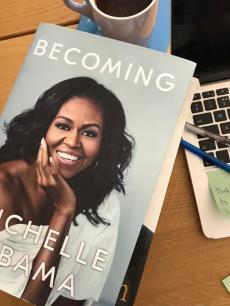 Spare some time this month for a MUST READ book; great messages about self-discovery, self-development and achievements

Why are digital games becoming one of the popular instructional tools?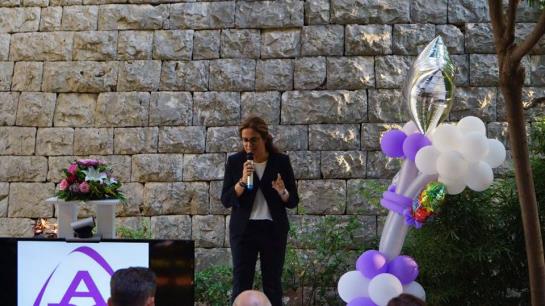 ABC Talents Academy Graduation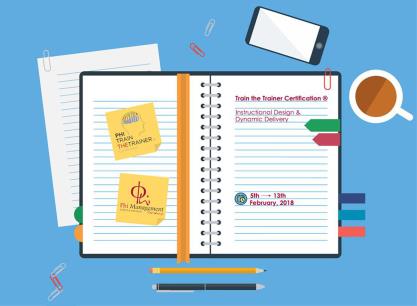 Phi Train the Trainer Certification® | Instructional Design and Dynamic Delivery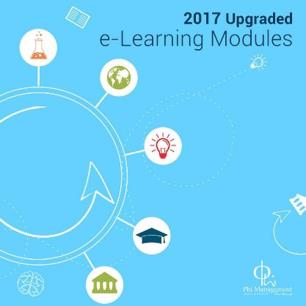 Phi Management 2017: Upgraded E-Learning Modules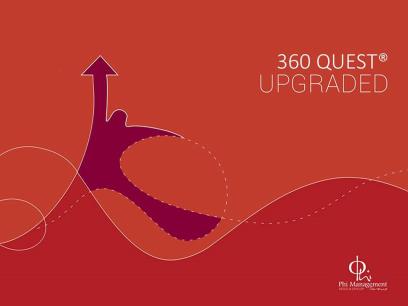 Phi Management: New and Upgraded Solutions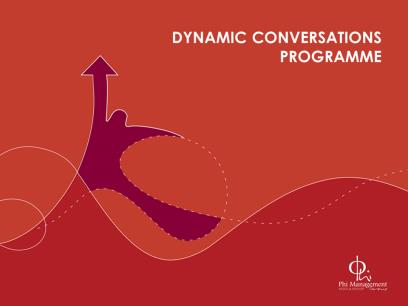 Phi Management 2017: New and Upgraded Solutions Dynamic Conversations Programme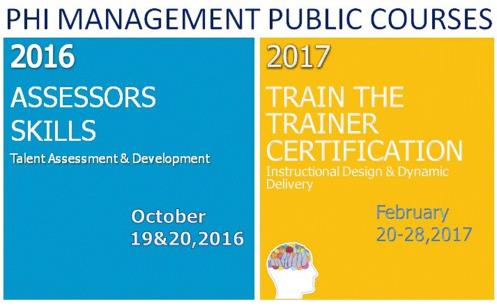 Phi Management answers your question: Q: what are the public courses you deliver and when?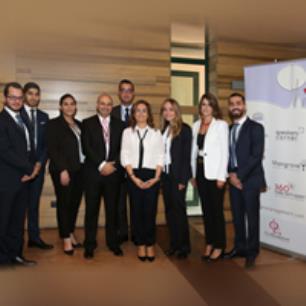 Phi Management Corporate Academies 2016 - 2017 | ABC Talents Academy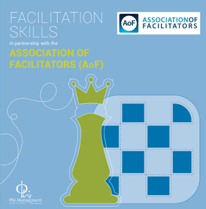 Phi Management New Solutions: Facilitation Skills Certification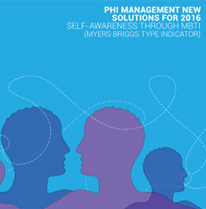 Self-Awareness through MBTI (Myers-Briggs Type Indicator)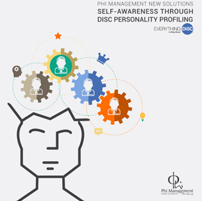 Phi Management New Solutions: Self-Awareness through DiSC Personality Profiling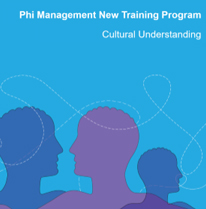 Phi Management New Training Program: Cultural Understanding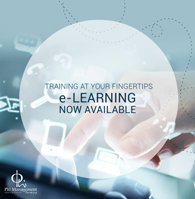 E-learning in Most of Phi Learning Programs