Insights
Lessons From Great Communicators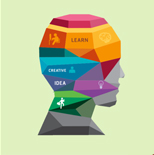 Lesson 7:
You Are Creative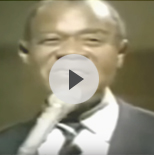 Lesson 8:
Working On The Voice Timbre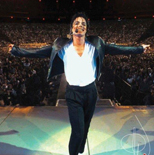 Lesson 10:
It is not all about you, but about them: your audience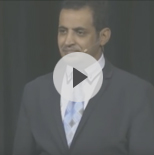 Lesson 11:
"I used to be the laughing stock at school….if this can happen to me, imagine what could happen to you"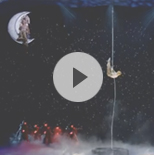 Lesson 12:
"When you are on stage: Act, Perform and never Present" Phi Management, Speakers Corner® Public Speaking & Communication Academy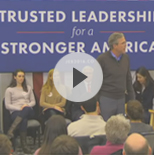 Lesson 13:
Never Ask The Audience To Clap For You!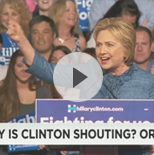 Lesson 14:
Don't Mistake Shouting for Passion and Hollering for Intensity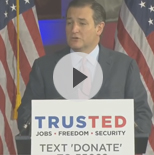 Lesson 15:
In Your Speech, Do Not Fall Into the Comparison Trap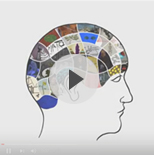 Lesson 101:
The science of stage fright (and how to overcome it)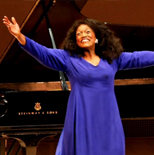 Lesson 102:
Hours of study, training and practice. A lesson from Jessye Norman, one of the greatest singers of her generation, her new memoir "STAND UP STRAIGHT AND SING"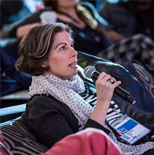 Lesson 103:
What to think before taking the stage.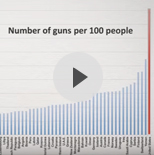 Lesson 104:
PowerPoint is becoming obsolete; have you started using infographics?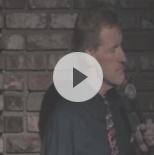 Lesson 105:
Remember, PowerPoint slides are not the presentation, YOU are!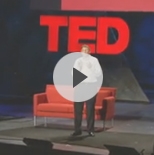 Lesson 106:
Creating ON STAGE experience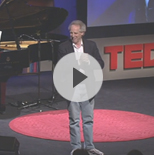 Lesson 107:
Engaging the audience with Passion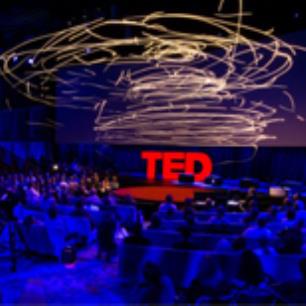 Lesson 108:
"Having Something Worth Saying"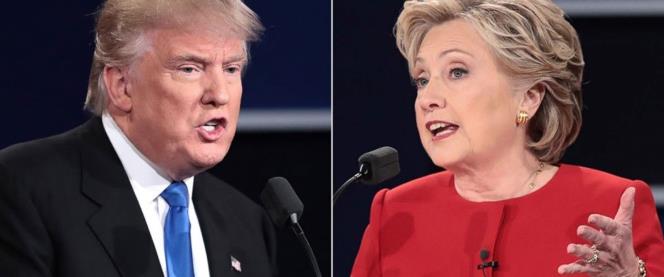 Lesson 109:
"The art of debate: Preparation and experience matter"